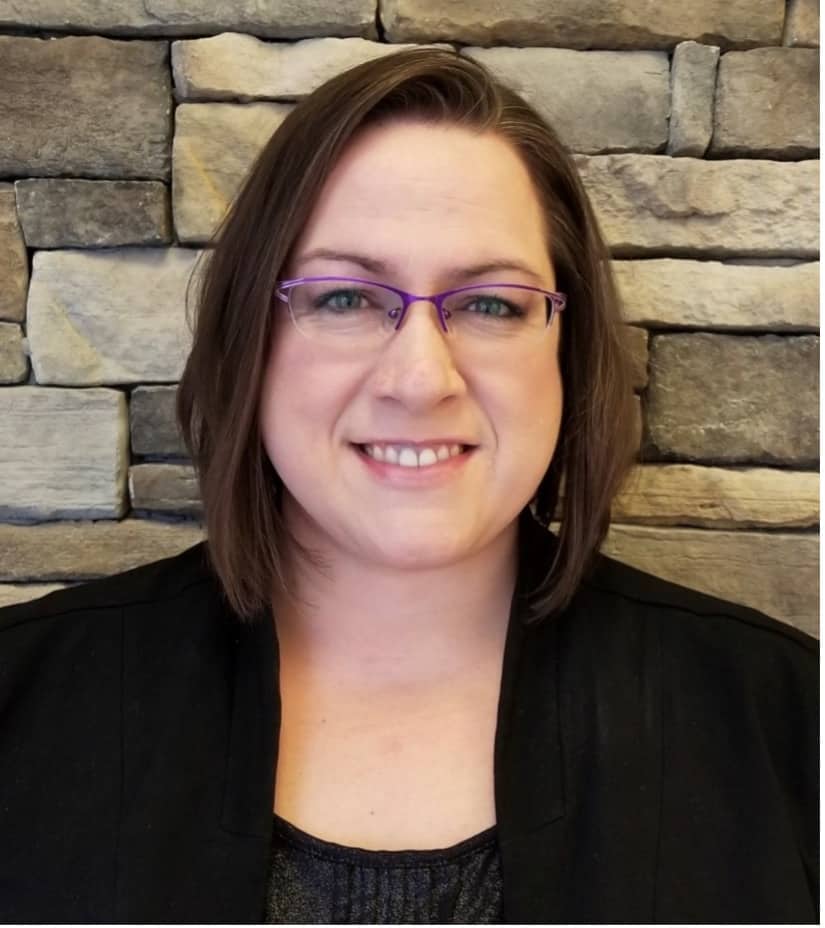 Meet Wendy Edmund, Director of Life Enrichment at Heritage Village!
Wendy brings 20 years of experience leading activity and volunteer programs in assisted living to our community.
Wendy serves residents by helping seniors find meaningful opportunities to engage and connect with each other, the local community, and the team of professionals at Heritage Village. She takes great pride in sharing her talents to bring joy to residents on otherwise 'normal' days.
"We do so much for the residents…the little things really do matter. Their social, spiritual and mental well-being are just as important as their physical needs. I help residents have access to a program of activities and events that help feed their souls and have fun," says Edmund.
Her passion for senior living radiates to others, encouraging them to pursue career options supporting seniors. "Working in senior living is very rewarding. Many residents (and families) truly need our services. I am grateful to be part of a solution that meets those needs."
If you have been considering a career in senior living, we encourage you to connect with our team and learn about current openings. We love working with passionate people like Wendy to provide exceptional experiences for residents at Heritage Village Assisted Living and Memory Care!