A Fresh, Inspired Take on Assisted Living & Memory Care!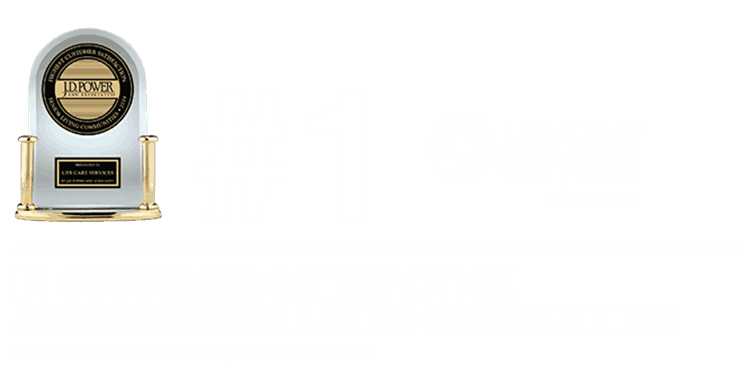 Located in Gainesville, Virginia, Heritage Village is senior living redefined: with more independence, more friends and more peace of mind. Here, you enjoy compassionate assistance and encouragement each and every day from our exceptional team. Beautiful architecture. First-rate hospitality. Inspired assisted living and memory care. You'll love it here!
At Heritage Village in Gainesville, Virginia, residents and their families can rest assured there's an effective program in place to help maintain a healthy lifestyle and navigate any medical challenges that may lie ahead: Health & Wellness Navigation.
For more information on Health Care Navigation, click here!
If you are ready for a more carefree, enriching lifestyle with countless opportunities to make new friends, learn, explore and enjoy every day to the fullest, you will want to know about Heritage Village. And we want to know more about you!  
Contact Form - Quick
Quick contact lead generation form.
Heritage Village is located at 13650 Heathcote Blvd, Gainesville, VA 20155 close to retail, dining, shopping and other conveniences.