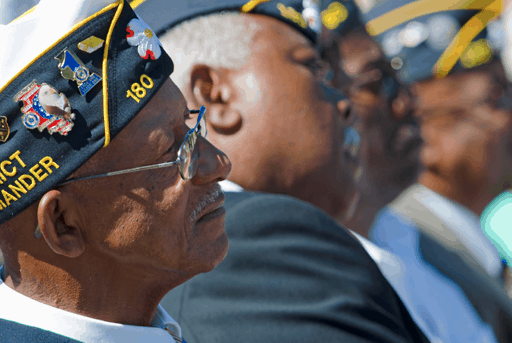 There are certain milestones we hit during our lifetimes. At 13, we're a officially a teenager. Turning 16 means we can drive. When we turn 18, we can vote and see any movie we want. At 21, we can buy alcohol. After 40, society says we've hit middle age. It's not until our 60s that the hard work, wisdom and experience starts to pay off. Yes, it's during this decade that most people retire, but it's also a time when you can start taking advantage of senior discounts and other financial benefits for senior citizens.
If you have a parent or other loved one who has recently retired, it's important to not only keep tabs on their health and wellness, but also on their finances. Make sure they can cover everything from food to housing to health care. Luckily, there are lots of discounts for fun activities to help your parent enjoy retirement. Plus, there are government benefits programs that offer financial assistance for seniors to bolster their bottom line.
To learn about various suggestions of financial help for seniors, as well as ideas to help your loved one get more out of their retirement, CLICK HERE.